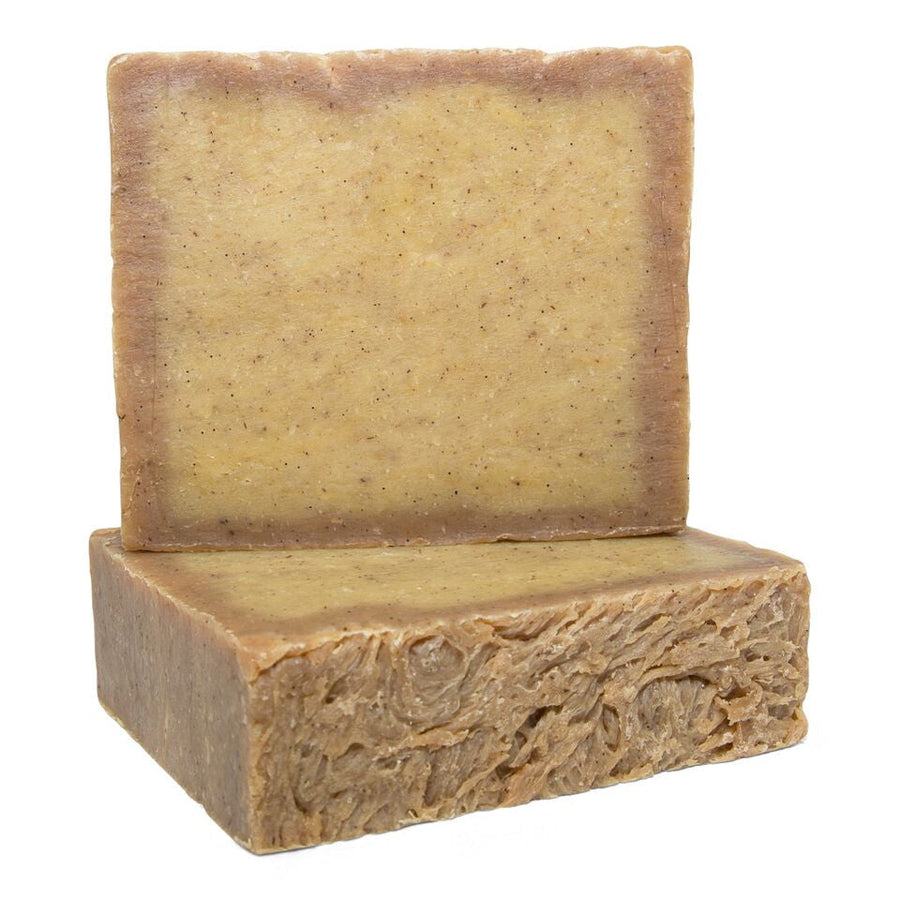 Pumpkin Crunch Soap Bar - Fall Edition
Scent Profile: 
A fun twist on our already popular Pumpkin Crunch Cake soap! Sweet and spicy with hints pumpkin and cream this soap will be just right for those wanting a great new goatmilk based soap.
Ingredients: Olive Oil, Organic Palm Oil, Organic Coconut Oil, Organic Shea Butter, Goat Milk, Alcohol Free Fragrance, Titanium Dioxide, Annatto Powder, Kaolin Clay.