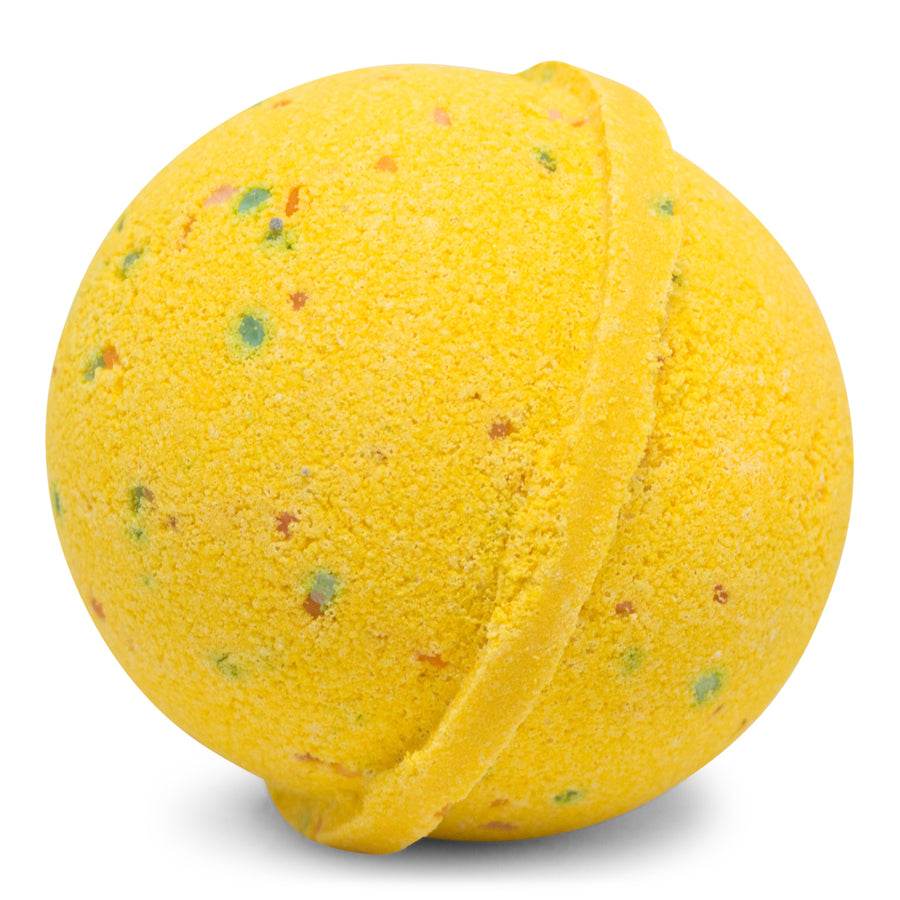 Kid's Mini Bath Bombs
I prefer fun size!
They're like regular bath bombs but smaller and they smell different and they're super fun. So, different than the regular bath bombs... or whatever.  You need the back up of a fun, non-criminal, tool to get the kids in the tub and these bad boys are just the ticket. Kid sized, fragranced with the fun scents they love.
Our small batch, handmade mini-bath bombs turn a boring bath into a foamy, fun, experience they will beg for instead of fighting. Throw these in the tub for the kids and then tuck those little angels into bed.
Sulfate free
Non-staining cosmetic safe colorants
Phthalates free fragrance
No chemical preservatives
Not tested on animals (only team members)
Small batch, artisan made in store
Moisturizing avocado oil
Scent Notes:
Bubble Gum
: A nostalgic, childhood favorite of bubblegum - berries with sugary goodness.
Cotton Candy
: A sweet delight - the fresh, sugary scent of cotton candy just made at the fair.
Crunch Berries
: A delectable blend of raspberries and strawberries with nuances of Bing cherry and juicy orange wrapped in layers of buttery caramel and sugary vanilla crunch.
Fruit Loops
: A sweet and delectable delight of juicy orange, ripe berries, tangerine and sugared vanilla.
Monkey Farts
: Fresh banana blended with sweet grapefruit, mandarin orange, kiwi, coconut cream, pink raspberries, strawberries and apples.
Orange Creamsicle
: Juicy orange blended with vanilla bean and sugar.
Raspberry Lemonade
: A refreshing blend of muddled raspberries with lemon, sugar and vanilla.
Sassy Taffy
: Reminiscent of a summer visit to the shore, this scent brings back memories of sweet, melt-in-your-mouth taffy.
Watermelon
: The sweet, scent of fresh, juicy watermelon – it's the ultimate summer refresher.
No factories were used in this product.
*Color and consistency may vary as all products are handmade*
Customer Reviews
Write a Review
Ask a Question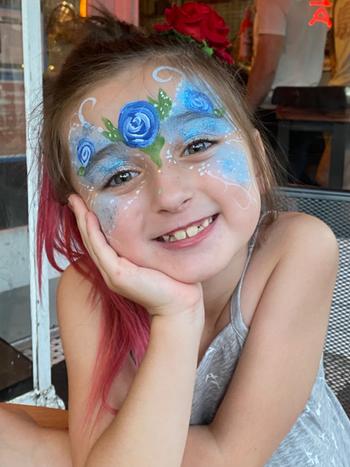 06/26/2022
I recommend this product
My daughter loves these
These are a great cost effective option for my seven year old daughter. She loves taking baths with that bombs and takes baths often. So it can get very pricey. We like to come in and get 10 at a time and keep them next to the bath for her when she takes her baths. She loves picking out the different smells and it's a fun experience for her. While we are there I let her test out the whipped sugar scrubs. And it's a fun experience all together And a fun mommy and me night out .
Jessica C.

United States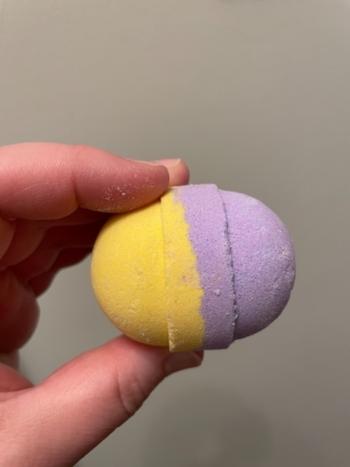 05/09/2021
Monkey Farts for the win!
The are the perfect size for kids! My son likes to relax at the end of the day with Monkey Farts!
Bridget P.

United States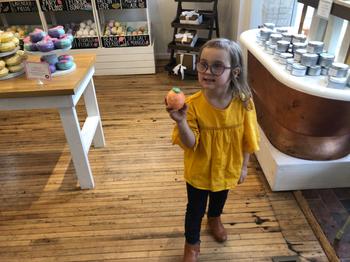 10/08/2019
I recommend this product
Amazing!
My daughter loves coming there! It's a treat for my daughter!!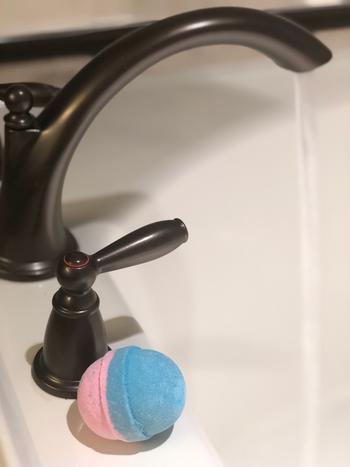 08/06/2019
I recommend this product
My kids favorite!
My kids love the smell of each one and really enjoy using them! They always make bath time a fun time!!
12/02/2023
I recommend this product
My kid loves these!
I love these because my son, who has sensitive skin, can actually use them! It leaves his skin so soft and doesn't make him breakout. Plus, he loves watching it dissolve in the tub! Bonus that it smells yummy too!
Mercedes R.

United States